Peace and Safety for Your Twentieth of March!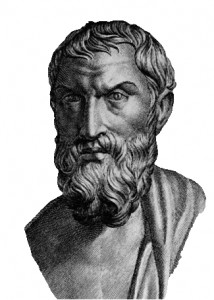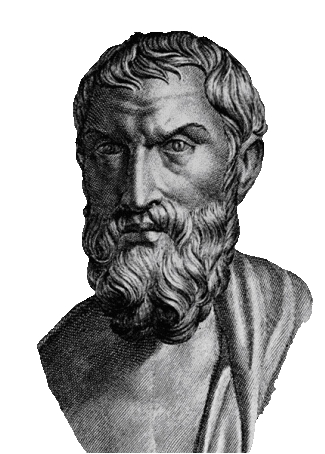 Peace and Safety to the Epicureans of today, no matter where you might be!  For today's post, which is particularly applicable to troubled times such as we live in today, I would simply like to recite from Seneca:
Read the letter of Epicurus which appears on this matter; it is addressed to Idomeneus. The writer asks him to hasten as fast as he can, and beat a retreat before some stronger influence comes between and takes from him the liberty to withdraw. But he also adds that one should attempt nothing except at the time when it can be attempted suitably and seasonably. Then, when the long-sought occasion comes, let him be up and doing.  Epicurus forbids us to doze when we are meditating escape; he bids us hope for a safe release from even the hardest trials, provided that we are not in too great a hurry before the time, nor too dilatory when the time arrives. …

(Seneca's Letters – Book I – Letter XXII)
So hope for a safe release from the hardest of trials, be ready to act when the time arrives, and have a great Twentieth!
__________
As Seneca recorded: Sic fac omnia tamquam spectet Epicurus! So do all things as though watching were Epicurus!
And as Philodemus wrote: "I will be faithful to Epicurus, according to whom it has been my choice to live."